AMAZING BAHRAIN is a Destination Management Company in Kingdom of Bahrain recognized and approved by BTEA – Bahrain Tourism and Exhibitions Authority. We belong to the widely diversified FAHDAN GROUP(http://www.fahdan.com), the leading business conglomerate since 2008.
We are a collective of travel enthusiasts & professionals who strive to provide you with the best possible premium travel
experience. Our multi lingual experts have one thing in common – Excellent, Quality and personalized service.
The world is a book and those who do not travel read only one page.
Beyond boundaries, our leisure travel department offers you a holiday packages at exotic locations at affordable rates. We do have special contracts with global leisure suppliers thereby providing the best rate for your requirement on Hotel booking, Tours & Activities in all major destinations of the world.
Explore prominent Tour places around the world through AMAZING BAHRAIN. The Holiday division offers customers a range of holiday packages and services spanning all category. Our attractive Tour and activities packages are widely accepted.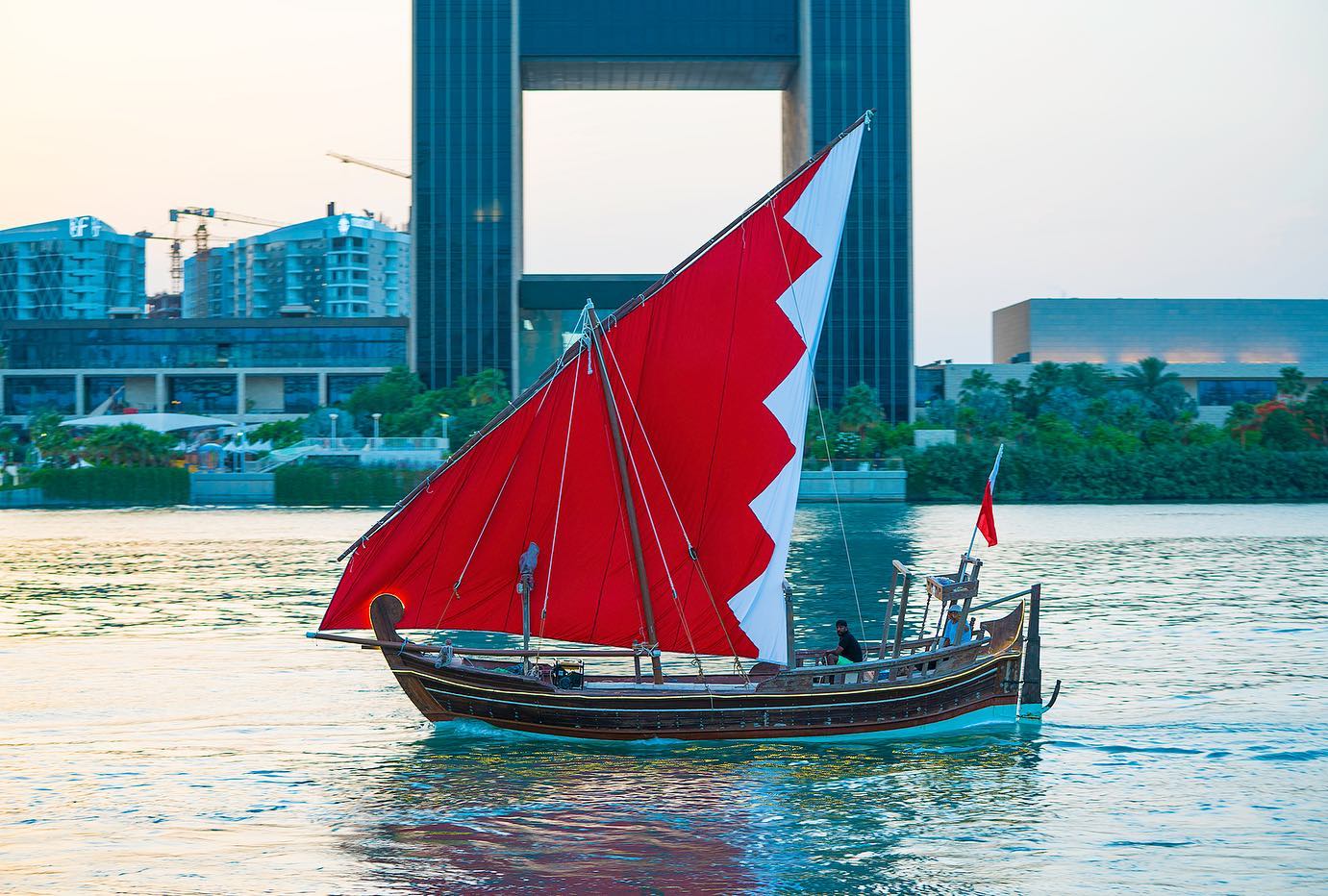 ABOUT
BAHRAIN
The Kingdom of Bahrain is a Middle East Island country made up of an archipelago of 33 islands located in the Arabian Gulf between the Kingdom of Saudi Arabia and Qatar. Its total area is 780 km2. Manama is the capital of Bahrain and also its largest city.
The earliest human settlement in Bahrain's islands dates back almost 4,000 years. Over that time, it was inhabited by a series of different civilizations, starting with Dilmun, then Tylos, and finally the Islamic period. Known as Dilmun in ancient times, Bahrain's rich trading history is reflected in numerous archaeological sites.
Bahrain is a country that prides itself in being a thriving multi-cultural hub which welcomes people from all around the world. Bahrain is famous for its gorgeous pearls which used to make their way all over the world from its bustling ports. Contrary to popular belief, it was these precious jewels from the sea that first made this Middle Eastern hub rich, rather than its more famous oil.
Why Bahrain be your next destination
It is a small beautiful island country ideally located in the heart of the Arabian Gulf
Home to the region's friendliest and most welcoming population
A wealth of history and culture
Rich with its tradition and heritage
Famous for some of the highest quality pearls worldwide
Home to the ancient Dilmun civilization
First country in the Arab world to discover oil
Access to vast pristine beaches and crystal-clear water
The best entertainment suitable for all ages including KIDS
Culinary paradise of Middle East
Different attractions to cater to a myriad of interests.
Well-known for pearls and pearl beds since 2000 B.C.
The Home of Motorsport in the Middle East
A perfect place for MICE (Meetings, incentives, conferencing, exhibitions) activities
The most open-minded country within the GCC area.
Supreme leisure facilities and dining/nightlife options
How to Reach Bahrain
BAHRAIN International Airport (IATA Code: BAH) is the airport of Bahrain. Gulf Air is the proud national carrier of the Kingdom of Bahrain, since 1950 and a major international carrier serving 50 cities in 25 countries spanning three continents. The airport has good duty free shopping areas too. Other major international carriers also fly to Bahrain
BAHRAIN
FOR BUSINESS
Bahrain is considered an important regional economic and financial hub, and is home to a large number of global financial services companies. The country also laid out a comprehensive and integrated economic vision which aims to make its economy more sustainable by the year 2030.
Bahrain has established itself as a regional pioneer with demonstrated commitment towards creating the conditions for business to flourish, a long history of diversification and a progressive outlook for the future.
Why Invest in Bahrain?
Bahrain has the fastest growing economy in the Arab world. It is considered as a high income economy and has a high Human Development Index ranking 48th in the world. It is also regarded as the freest economy in the whole Middle-east. If you live in Bahrain or plan to shift to Bahrain and start your business there, here are a few advantages of investing in Bahrain that may push towards your decision and do it faster.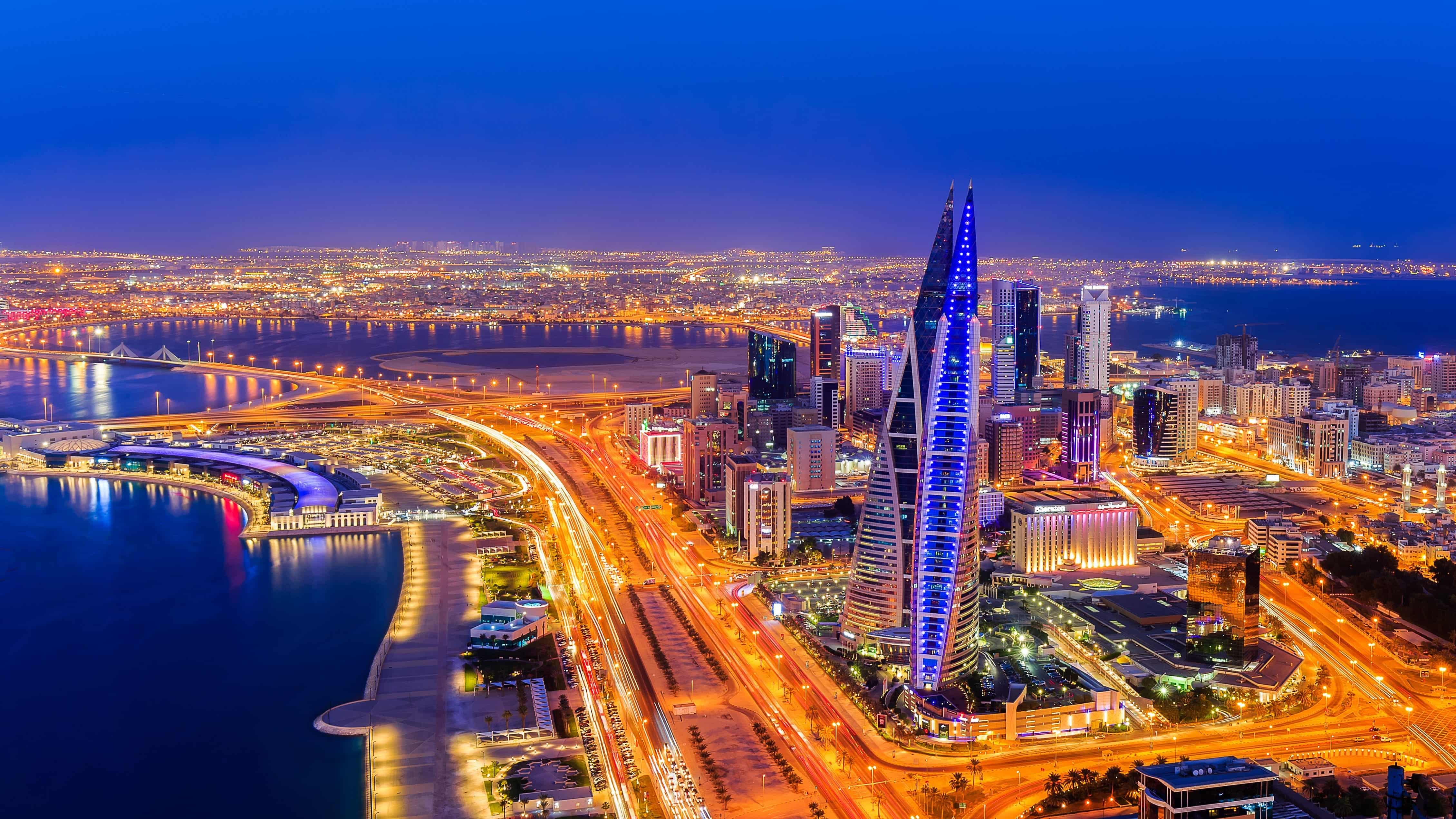 1. Fastest Growing Economy
Bahrain has the second-highest valued currency in the world. Also, the nation's single window administration and state-of-the-art infrastructure encourage all types of businesses to come and establish a company in Bahrain, thereby making the place a very lucrative destination for foreign direct investment.
2. Promoting Foreign Investment
Bahrain is very welcoming for foreigners. The nation offers quick and easy visa regulations, multiple business opportunities, and various other beneficial factors which add up to the promotion of foreign investment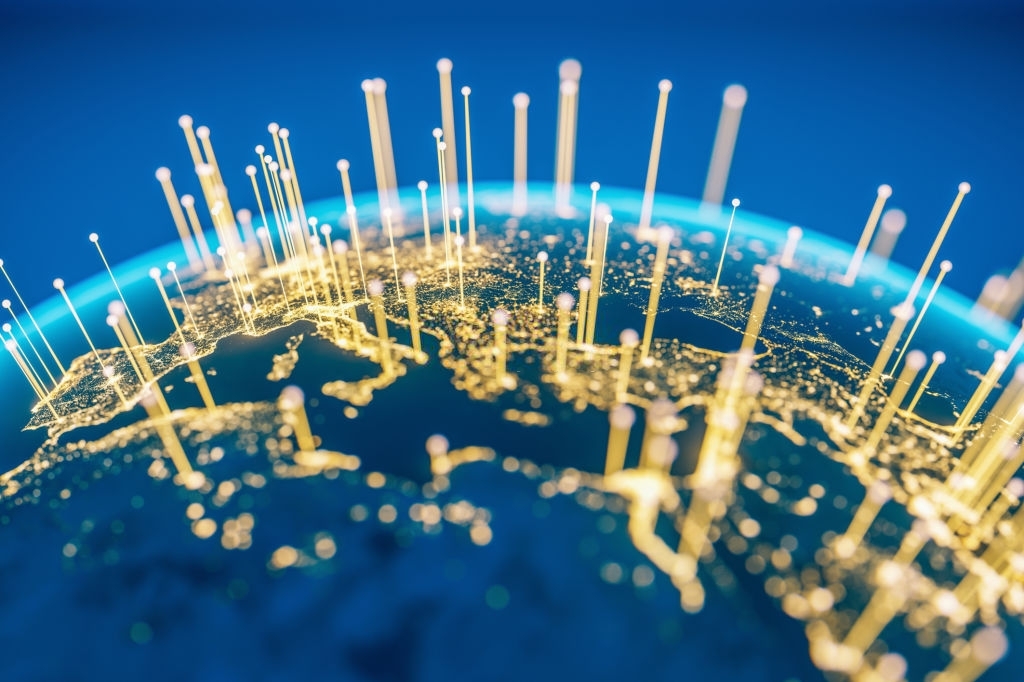 3. Liberal Tax System
Bahrain tax functions on a very favorable and business-friendly framework which offers 0% personal, corporate, withholding, VAT and capital gains tax along with no transfer pricing charges
4. Supportive Government
In Bahrain, the government takes steps in order to promote businesses by subsidizing fuel, water, and electricity.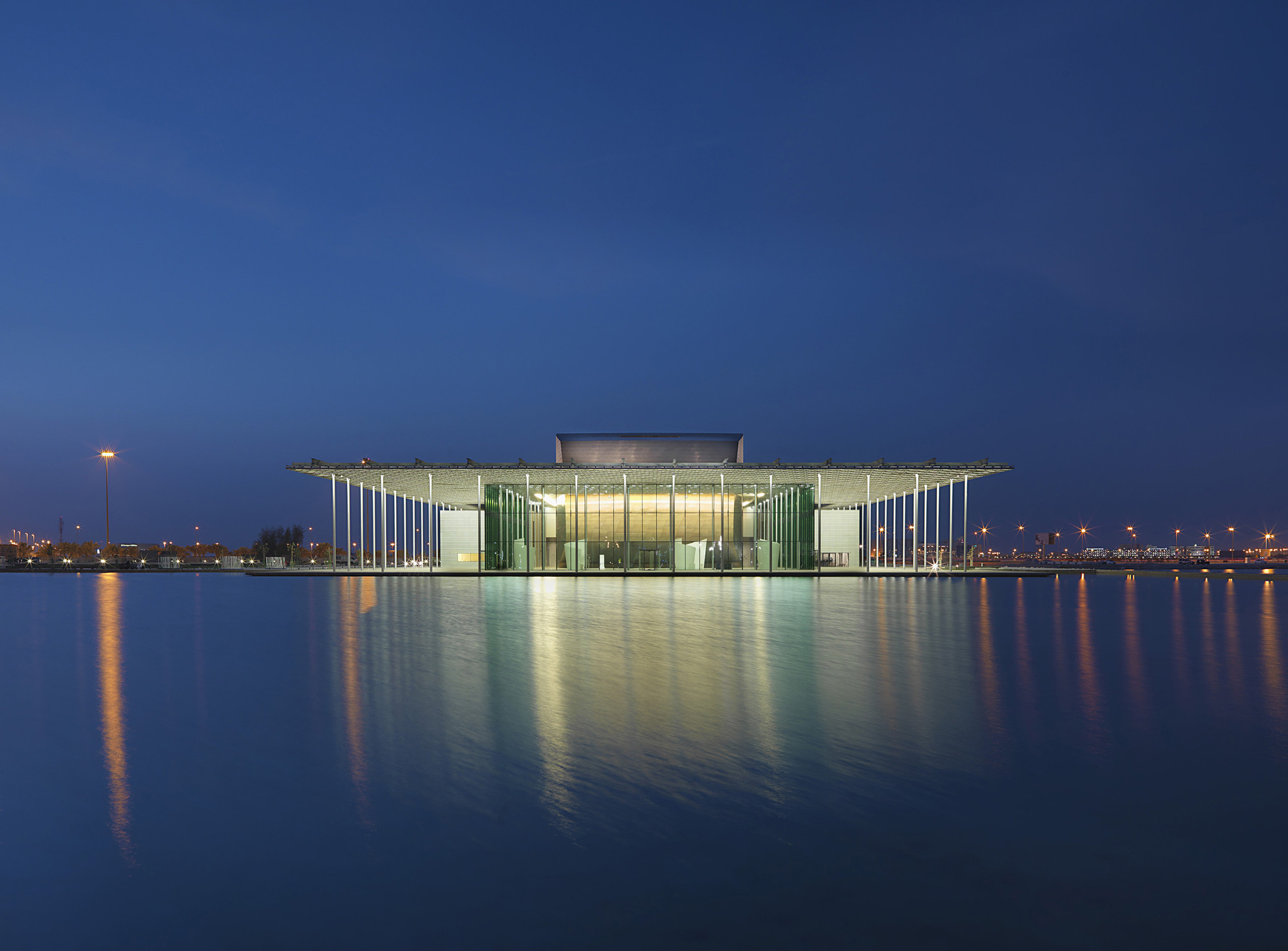 5. Attractive Investment Policies
Bahrain offers 100% foreign ownership for Bahraini/GCC citizens and companies.
6. Cutting-Edge Infrastructure
Bahrain sports a modern infrastructure along with an excellent telecommunication network.
Bahrain is where your business will thrive. "LET US HELP YOU". Do write to us your interest in setting up a business here in Kingdom of Bahrain. Our team of experts from the business support service-based parent company (Fahdan Group) will guide you. Fahdan group is a Bahrain based firm and leading business conglomerate in Bahrain since 2008.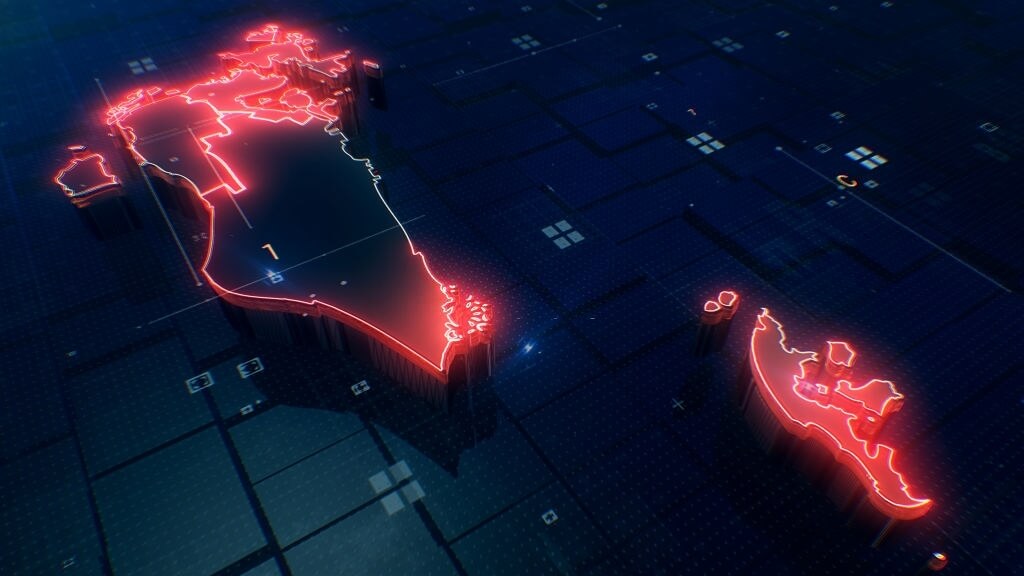 General Information on Bahrain
Know the basic preparations required when preparing a checklist before you pack your bags to fly to Bahrain.
Clothing
The locals are mostly friendly and liberal people allowing visitors to wear what they like and socialize how they like. When it comes to dress code, Bahrain is one of the most tolerant countries in the region. Visitors are free to wear any modest, comfortable clothing. During summer (April – October) make sure to carry sunglasses, sunscreen lotion, caps and dresses suitable for summer.
Language in Bahrain
Arabic is the official language of Bahrain. English is widely used and is a compulsory second language at all schools. Other languages like Persian, Urdu, Hindi, and Tagalog are also spoken by expats living in Bahrain.
Tourism in Bahrain
Tourism is actively promoted by the government and with its balmy climate and scenic location, the country is a growing tourist destination. Visitors get attracted to Bahrain's more liberal society and to experience its unique rich cultural wealth.
Currency
The Bahraini Dinar is the country's official currency which equals around 2.6 US Dollars, or around 2 Euros.
Time zone
Bahrain Standard Time is 3 hours ahead of Greenwich Mean Time (GMT+3).
Airport
Bahrain International Airpor
Electrical
Type G (British origin)
Government
Bahrain's system of government: is a constitutional monarchy
Religion
The official religion of the country is Islam, and its permits followers of other religions total freedom to practice their faith, as evidenced by its many churches and temples spread in Bahrain.
Economy
Bahrain is one of the most diversified economies in the G.C.C. with highly developed communication and transport facilities, which make Bahrain home to numerous multinational firms.
Weather - approximate month wise
MONTH
JAN
FEB
MAR
APR
MAY
JUN
JUL
AUG
SEP
OCT
NOV
DEC
Average
Temperature °C
17.2
18.5
21.7
26.2
32.0
34.6
35.6
35.5
33.7
30.0
24.6
19.3
Average High
Temperature °C
20.3
22.4
26.1
30.7
36.9
39.0
39.9
39.8
37.9
33.7
27.7
22.4
Average Low
Temperature °C
14.4
15.5
18.5
22.8
28.3
31.1
32.2
32.2
30.4
26.9
21.9
16.6